Discussion Starter
·
#1
·
First thread in the OT forum. How about while we are all waiting and contemplating and researching a Renegade purchase, we talk about what we currently have? Also, tell a little about yourself. Longtime car enthusiast or newb? Jeep enthusiast? Import lover? Domestic lover? Racer? Off roader?
I have been an auto enthusiast my entire life. At age 58, i have owned over 100 vehicles. I have always tended to gravitate towards the smaller end of the vehicle spectrum. As a pre teen, i loved the VW beetles. I also enjoyed torque and acceleration.
My favorite car was my 1983 GTi, i owned it for 19 years. I brought my first born son home from the hospital in that car, and he drove that same car off to college. My wife drag raced that car while i was racing my big block Charger, then my small block Nova. That was before son #2 came along.
Currently we have 4 vehicles. 3 we own, and one we lease.
First is my wifes snow vehicle. A 2009 Suzuki SX4 AWD 5speed. Currently has 25K miles on it. We bought it new in late 2009. This car will go anywhere in snow, i have 4 winter tires on it and it's unstoppable.
Next is my current DD. 2013 Fiat 500 sport. Nice car, nice sound system (Beats audio option), and a hoot to drive in the twisties. Nice reliable mid 30's MPG and trouble free.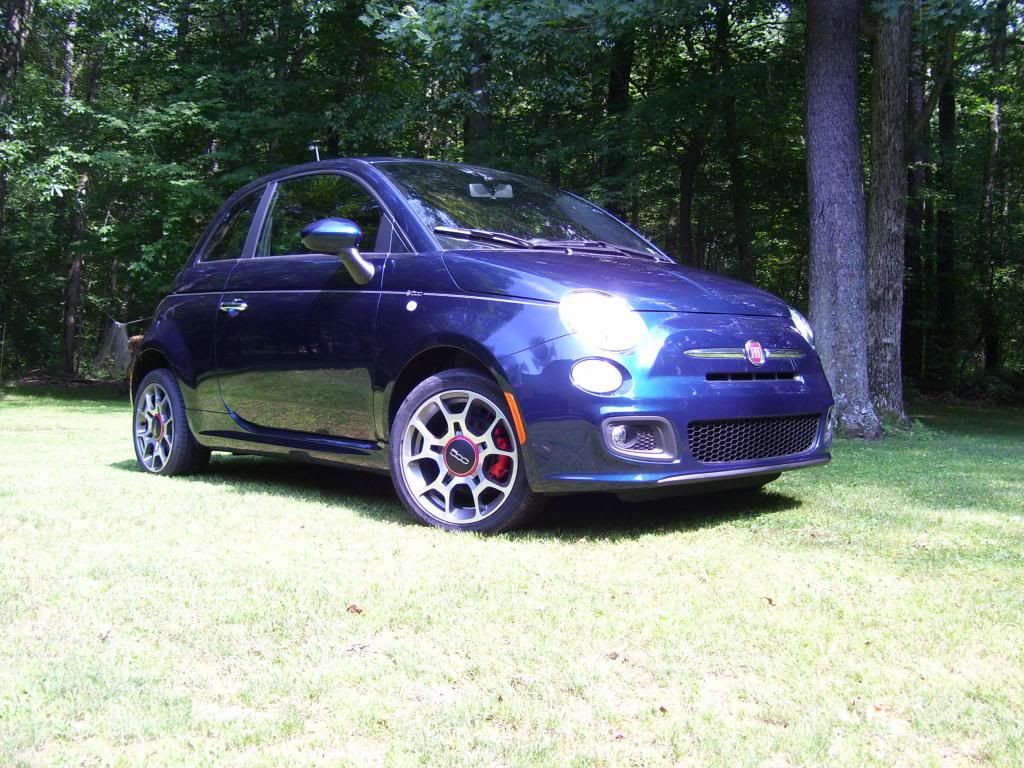 Next is my wifes DD. I just got this a few months ago. It was a new untitled 2013 sitting at the smart center in Cherry Hill NJ. It is a 2013 smart iceshine edition, which was a special edition, 300 total cars in the US. As it came, it was all white. Somehow, this one ended up with black panels. My wife LOVED the look, and loes the fact that there is most likely not another one out there that looks like this one. I got a nice deal on it too. It;s loaded up(for a smart) with heated leather seats, white alloy wheels, automatic wipers and headlights, LED driving lights, and a bunch of other stuff. Sticker was $17,600, and i ended up getting it for $10,300 with 120 miles on it. Currently researching a sound system upgrade for it.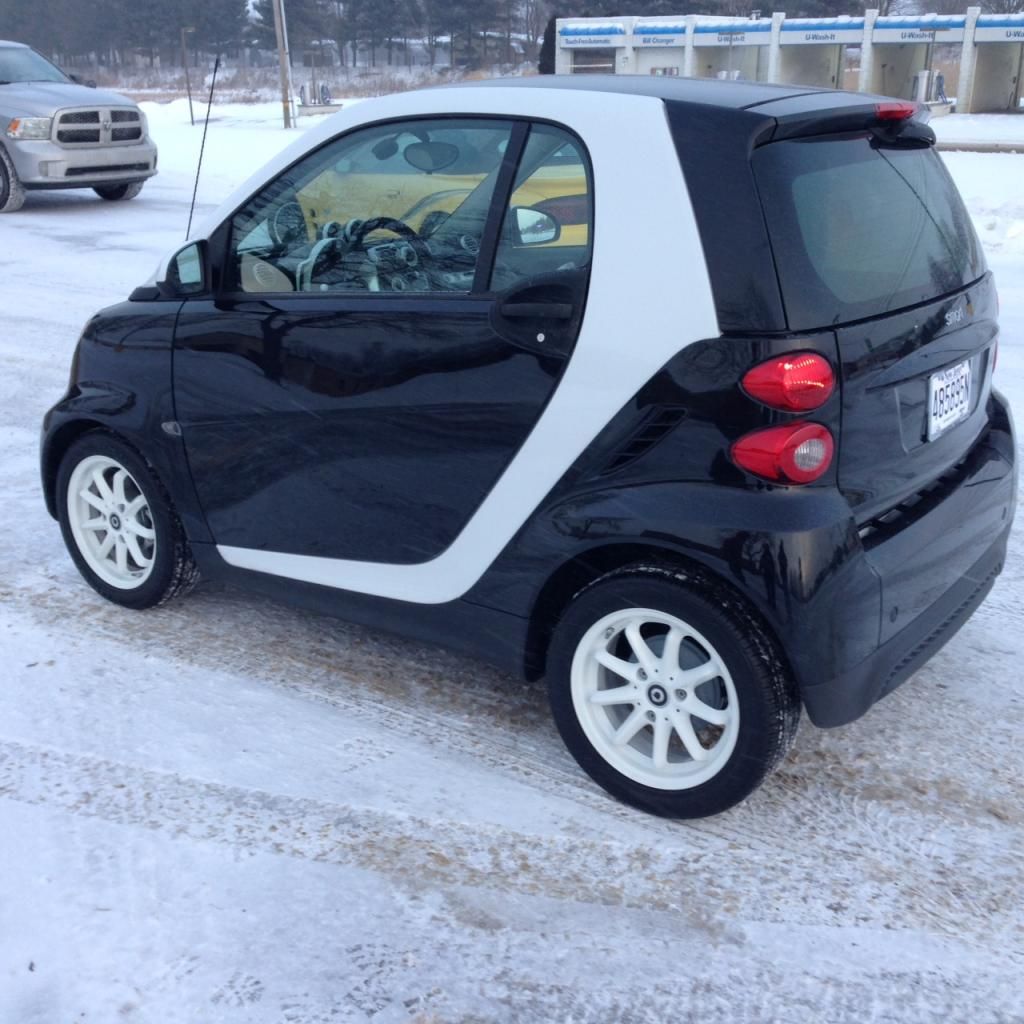 Lastly is my lease vehicle. 2014 RAM 1500 crew cab hemi. This one has the 8 speed automatic, posi rear, and backup camera. I am not a big fan of trucks, but i got a real "godfather" deal on the lease. My brother works for the dealer, which helps a little too. Sticker price of $40K, Monthly payment of $238 for 2 years with zero money down. Couldn't pass it up since i need a 4x4 for winter around here and my Liberty was vacuuming all of my money form my wallet. I have had it almost a year and dont even have 5K miles on it. If i baby it, i can get over 20 MPG out of it. But with 395HP, it's hard not to have some fun....LOL